2018 High Vibes White Wine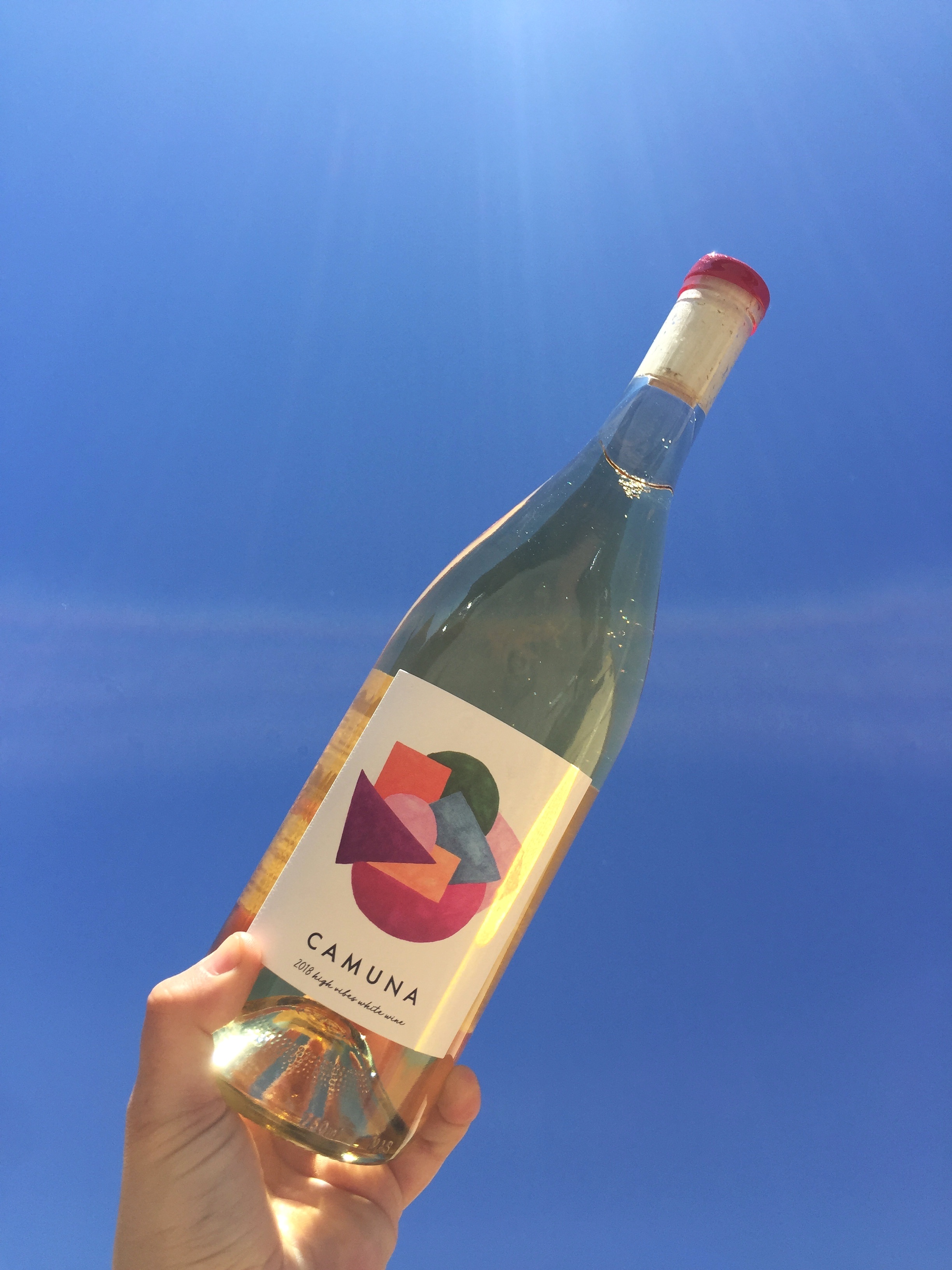 2018 High Vibes White Wine
2018 High Vibes White
54% Malvasia Bianca - 46% Chardonnay
Super High Vibes!
Our inaugural white wine is delish blend of 54% Malvasia Bianca and 46% Chardonnay from Contra Costa County, California. There is the amazing floral brightness from the Malvasia and the roundness from the Chardonnay. An interesting blend makes for interesting conversations around the dinner table.
Fermented and aged in neutral barrels.
Contra Costa County, California
ALL CAMUNA WINES ARE SOURCED FROM SUSTAINABLE AND/OR ORGANIC VINEYARDS. WE INTERVENE MINIMALLY TO DELIVER A PRODUCT TRUE TO ITS ESSENCE.
*USE CODE OFF10 ON ALL ORDERS $300 AND OVER & RECEIVE 10% DISCOUNT*
sold out